24 June 2021
By Maynard Paton
I recently spoke to Jon Kingston on his Capital Employed podcast. I talked about:
My investing background and approach (more details here);
The types of companies I invest in;
Two recent purchases: System1 and M Winkworth, and;
What I learned from Jim Slater.
You can listen to the podcast here:

Alternatively you can listen through Youtube…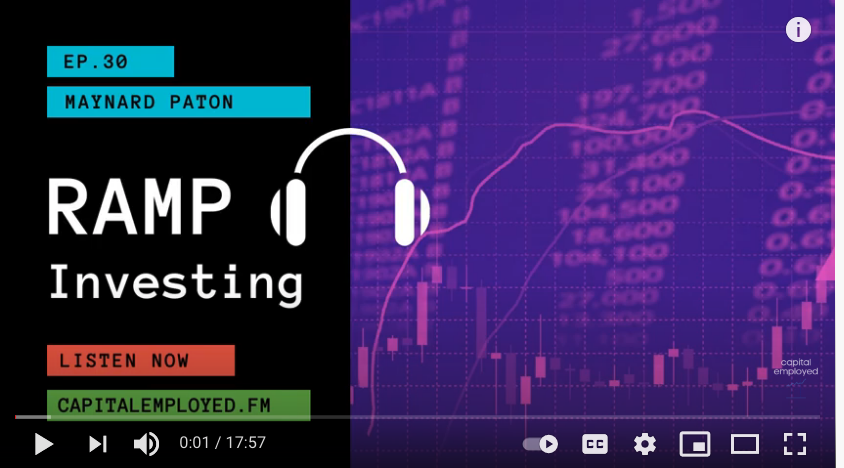 …or through the links below:
I mention these links at the end of the podcast:
Happy listening! 
Maynard Paton