My name is Maynard and I have been investing in shares for 25+ years.

Investor, researcher, blogger and podcaster
Former share tipster, investment writer and editor
Contributor, affiliate and evangelist for SharePad
Became mortgage-free at 40 and left 9-5 work at 43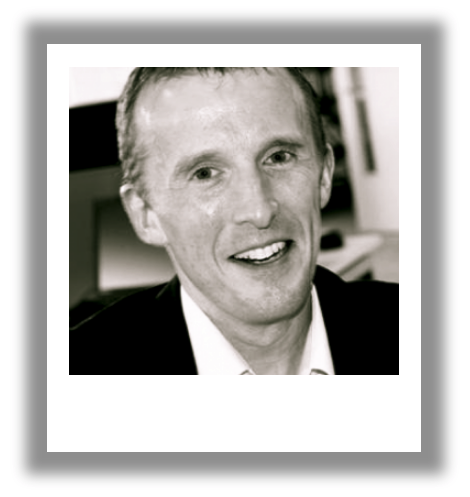 PODCASTS NEW
The very best premium podcasts for UK private investors
Introducing your podcast hosts:
Three different discussions to enjoy every month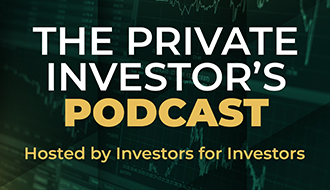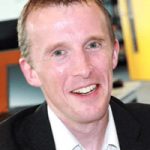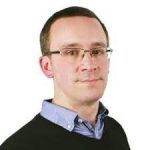 In-depth reviews of favoured companies focusing on various business fundamentals.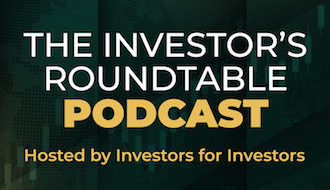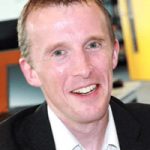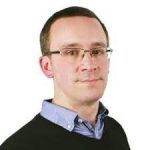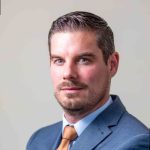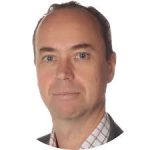 Healthy four-way debates about our shares and portfolios, plus answers to your questions!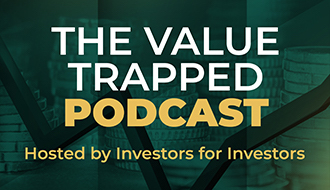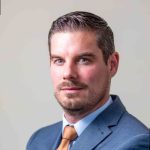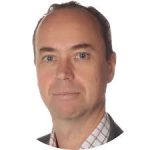 Lively conversations about the markets, investing and portfolio management.
PORTFOLIO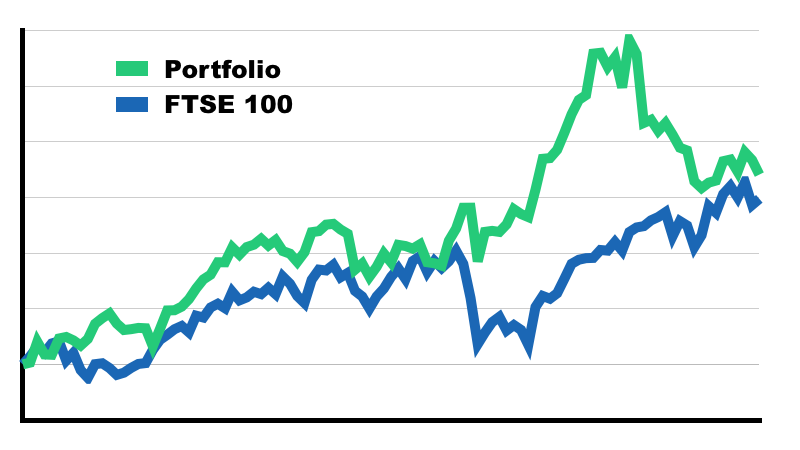 BLOG POST ALERTS
Submit your email to receive an
immediate alert to every new blog post.
SHAREPAD


Introducing SharePad… the very best software for private investors:
UK, US & EU stocks all included as standard
Funds, investment trusts and ETFs covered
Incredible filtering and stock-screening features
Unique 24-measure summary dashboard
Vast in-depth database of past company accounts
Live news, RNS and timely email alerts
Superior portfolio-management tools
Beautiful financial charts for studying trends