Last updated: 20 November 2023
By Maynard Paton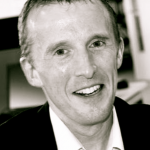 Thank you for visiting my blog.
Some of you may already recognise my name, as I wrote investment articles and emails for The Motley Fool UK between 1999 and 2014.
At the start of 2015 I became a full-time private investor.
I have outlined what I did to get there within How Shares Helped Me Quit The Day Job and My Story To Becoming Mortgage-Free And Retiring Early.
From September 2018, I have enjoyed a small side-income from writing SharePad articles that now includes SharePad affiliate-link commissions.
I created this blog simply to collate all my investment posts in one place, rather than have them spread over various websites.
I have always believed publishing my investment thoughts and research could help improve my portfolio returns.
In particular, writing down exactly why I have bought a share — knowing that others will read the text and try to pick holes — has always forced me to assess the upside potential and downside risks of my investments in greater depth.
Publishing also persuades me to keep my share ideas simple. When a write-up starts to become lengthy and complicated, I have often found the company in question comes with higher risks and therefore more chance of disappointment.
An unexpected bonus of writing this blog are the informative snippets that arrive through this contact form. Many thanks to everyone that has sent a message. You can contact me here.
An unexpected bonus of writing SharePad articles is being featured in the newspapers: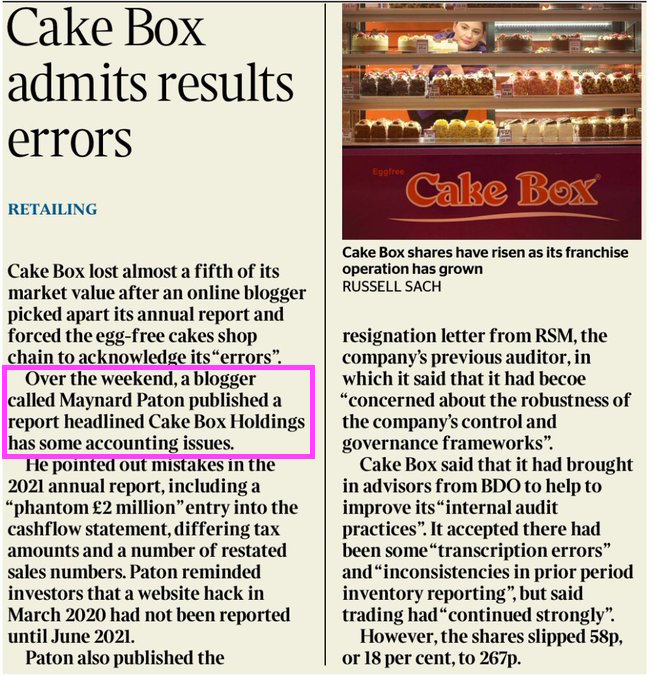 This page provides the complete A-Z list of the companies I have written about on my blog and for SharePad.
Here is a summary of my portfolio and performance.
You can receive an inbox alert to every new blog post by submitting your email here.
I am not active on social media, but you can nevertheless follow me on (what was) Twitter.
And this is why I use SharePad to select my shares.
Unlike most other investment bloggers, commentators, writers and social-media gurus:
I do not hide behind a pseudonym;
I publish my portfolio's holdings and returns, and;
I maintain a free-to-read website with no Google adverts, no subscription fees and no mandatory email registration.
Please note all opinions on this blog are mine. I would urge you to read my DISCLAIMER.
Furthermore, please understand this blog is a personal project. Posts may be infrequent and the site's layout may appear peculiar at times as I experiment with WordPress and plugins.
I hope you enjoy the blog.
Happy Investing!
Maynard Paton