Last updated: 23 May 2020
By Maynard Paton
I have launched a new investment discussion forum.
I started the forum because I became frustrated how other investment communities had developed.
Drawbacks included:
Lack of moderation resulting in widespread trolls and abuse — ADVFN
Superficial share chat and non-investment discussions — Twitter
An unstructured comment system behind a paywall — Stockopedia
Ancient PHP bulletin-boards that lacked modern-day forum features — Lemonfool
There had to be a better solution, and Quidisq — or quality UK investment discussion — was it. 
A proper investment forum using proper forum software — where investors can enjoy vibrant stock-market discussions free of noise and aggravation.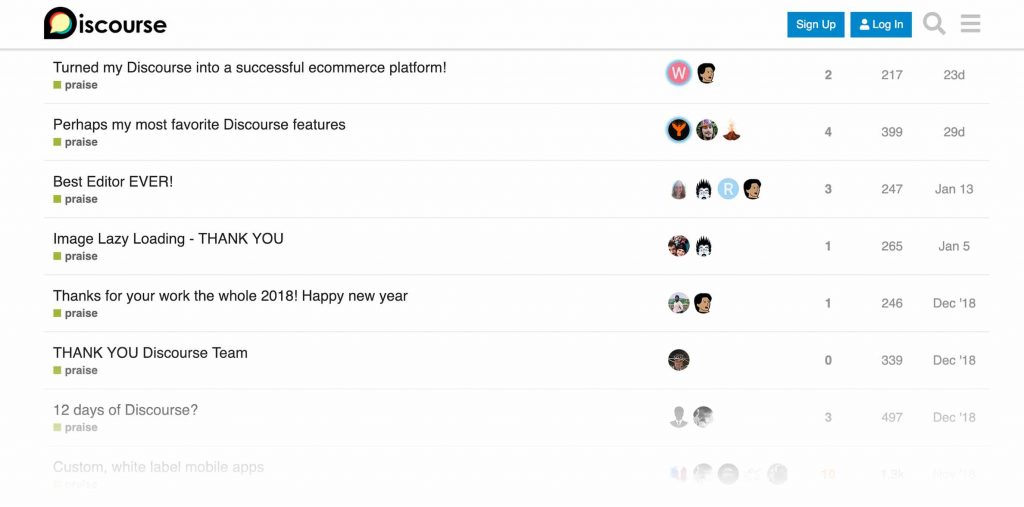 You can join me in this forum today. I am looking for enthusiastic participants — people who can initiate something reasonably substantive and sensible on a particular company, portfolio or investing theme, to get a high-quality discussion going.
So: if you, too, feel online investment discussion is ripe for change, just submit your email using the form below (and select the Contributor button!)
Together we could build a community that celebrates the very best private-investor discussions.
At this stage I am not looking for lurkers — a discussion forum will not grow without contributors! However, prospective lurkers can join a waiting list using the form below — and access details will be sent in due course.
Any questions? Just get in touch here.
Maynard Paton
---
(Note: You can always contact me by e-mail if the above form does not work. The first part of the address is forum and the second part is my website's name).