PODCASTS NEW
The very best premium podcasts for UK private investors
Introducing your podcast hosts:
Three different discussions to enjoy every month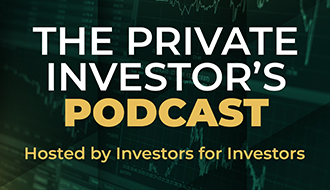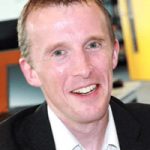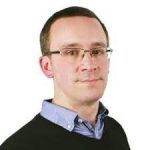 In-depth reviews of favoured companies focusing on various business fundamentals.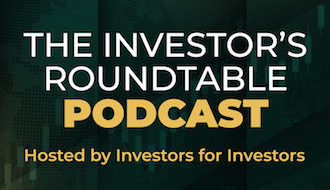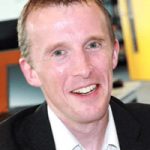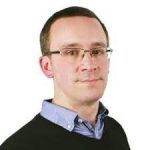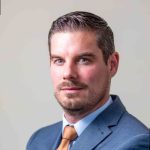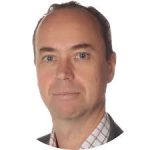 Healthy four-way debates about our shares and portfolios, plus answers to your questions!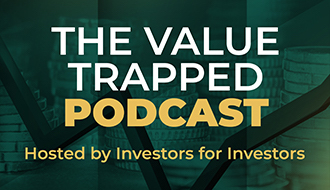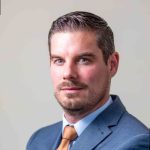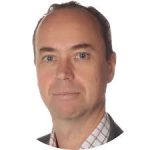 Lively conversations about the markets, investing and portfolio management.
Exciting News!
I have joined forces with fellow investors Roland Head, Mark Simpson and Bruce Packard to provide a new premium podcast service for UK private investors:
Why start a podcast service?
We felt existing UK investing podcasts with regular co-hosts were either too full of waffle, too superficial, too poorly edited and/or mentioned too many American shares.
The four of us were convinced we could do better, and we therefore published a number of free podcasts to see what could be achieved.
Comments on YouTube were promising…
"Powerful analysis – very balanced and insightful"

"Love the quality of the podcast, really good information"

"What an excellent podcast"

"Thank you, I really enjoyed this and learnt a lot, I look forward to your next one and will follow you"
…while download numbers on podcast platforms such as Apple, Spotify and Google became very encouraging.
We therefore took the bold step to launch this paid-for podcast service!
We publish three premium podcasts every month:
The Investor's Roundtable
With: Maynard Paton, Roland Head, Mark Simpson and Bruce Packard
What: A healthy four-way debate about our shares and portfolios, plus answers to your questions!
The Private Investor's Podcast
With: Maynard Paton and Roland Head
What: An in-depth discussion about a favoured company covering various business fundamentals.
The Value Trapped Podcast
With: Mark Simpson and Bruce Packard
What: A lively conversation about the markets, investing and portfolio management.
Plus, listeners can submit investing questions to all four hosts! We endeavour to answer as many questions as we can during the Investor Roundtables.
The podcasts we publish are between 30-60 minutes long and all are edited professionally to ensure the conversation remains engaging and informative… and we hope occasionally amusing! The episodes are all produced in association with Fund Your Retirement.
You can easily decide whether our premium podcasts are for you. Examples of each of the three podcast formats are available below for you to enjoy at your leisure:
(More sample episodes here >>)
Details of recent premium episodes:
Kitwave, M Winkworth, Solid State and more >>
Liontrust Asset Management, RWS, Quiz, Mountview Estates and more >>
Hargreaves Lansdown, Focusrite, Strix, Quartix and more >>
Let me stress that nothing you hear during the podcasts should be interpreted as individual investment advice. All we can promise is that everything we say will be based on honestly held opinions at the time of recording. We do hope you will be tempted to join the service.
A few words about the monthly charge
While Roland, Mark, Bruce and myself are each reasonably adept at editing articles, we are not at all skilled at editing podcasts. We need an expert to convert our recordings into engaging conversations and I am afraid such talent does not come free.
What's more, a modest monthly charge helps ensure our venture becomes self-supporting while allowing all four co-hosts to speak freely… without worrying about conflicts of interest, devising clickbait for adverts or pandering to sponsors.
A subscription costs £12.50 a month and you can cancel at any time if you ever feel the service is not for you (no questions asked!). We hope to introduce annual subscriptions from 2024.
How to enjoy these premium podcasts
Our premium podcasts are distributed through Supercast to all the leading podcast platforms*, such as Apple, Spotify and Google:

To join the service, just click the 'Sign up now' button below…
…fill in your details, and then follow the simple email instructions to allow our private podcast feed into your preferred podcast player.
Alternatively, you can visit the Supercast website to learn even more about the podcasts and the joining process. The Supercast Listener FAQ provides full details of how everything works.
We hope you enjoy the podcasts, and join happy listeners such as Charles E:
"Just listened to your latest podcast… I'd say it's a great example of why any serious long-term equity investor should pay £12.50 a month."
Maynard Paton

(*Podbean and Stitcher sadly not supported)