Thank you for expressing an interest in the new forum. The instructions below should help you get started with the registration process and posting your first message.
Do not worry about post 'formatting', inserting images or personalising your profile just yet. More importantly, let's see if we can become better investors and improve our portfolios by kick-starting an enthusiastic community! 
I have posted a few 'starter' topics — feel free to reply with your thoughts.
Feel free to start your own topic, too. Anything on a company, portfolio or investing theme. Everyone invited to the forum (just a handful so far) has arrived via my blog, so hopefully they should be reasonably sensible!
You can reply to any of my emails or contact me here if you become stuck or have any questions.
Happy posting!
Maynard Paton
1) Click on the email link: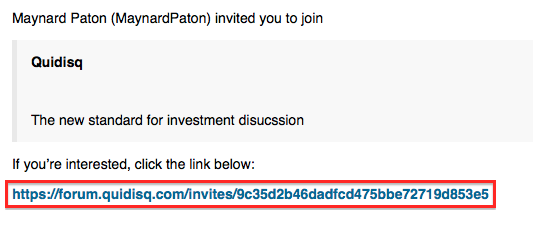 2) Enter a username (minimum 4 characters), then your real name (optional but helpful) and then a password (minimum 8 characters). Then click Accept Invitation.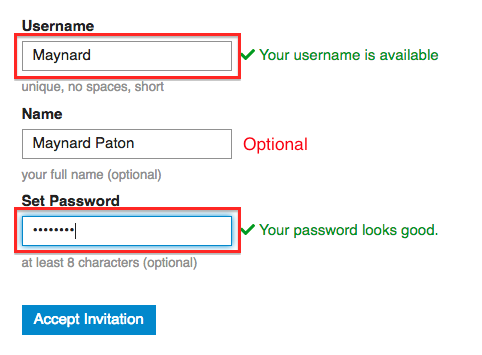 (Note: Your username may default to the first part of your email address. Feel free to overwrite that default with a more suitable username)
3) You will then gain access into the forum. Click on the notification spotlight: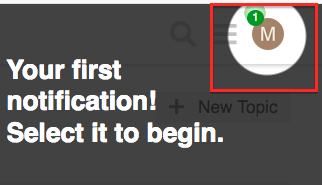 The main screen should now appear.
4) Click on the Maynard Paton Forum category:

The category page should now appear.
5) Click on New Topic:

The Create a new Topic box should appear on the left: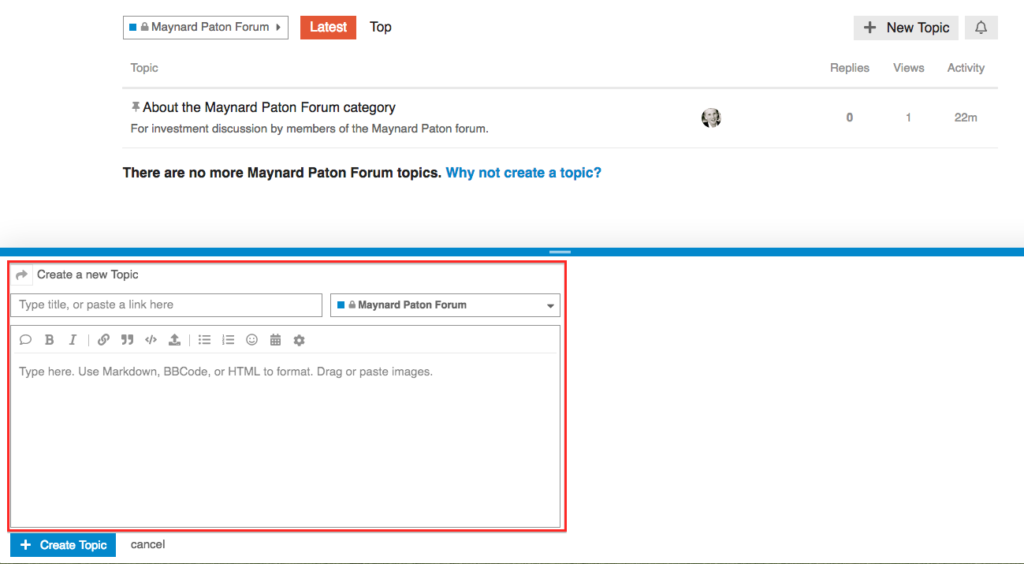 Type in your topic title and message in the left-hand boxes. If the yellow message appears on the right, just click esc:
6) Your message on the left will be previewed on the right:

Click Create Topic when ready to publish.
7) Your post will now be published: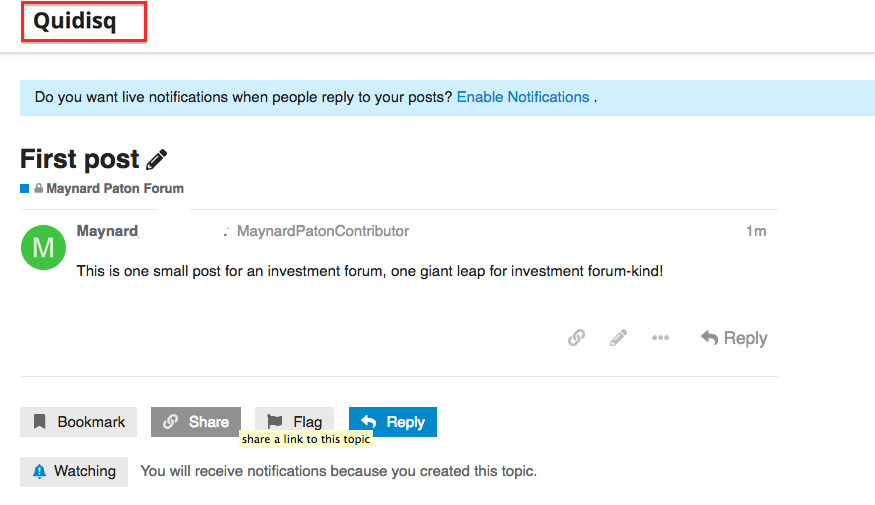 Click on the header logo to go back to the main page.
8) On the main page your message will appear: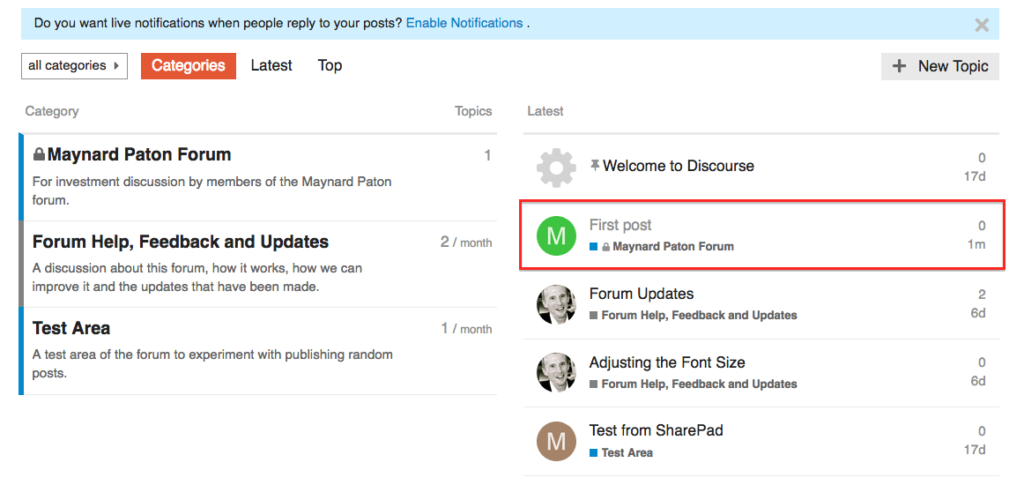 9) To navigate the forum, click on the top-right 'hamburger' menu and select Categories or a particular category: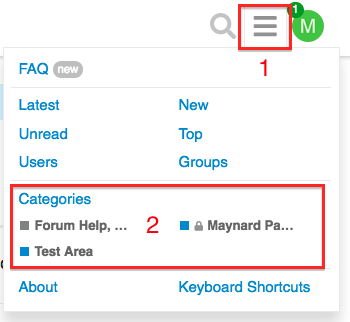 The 'hamburger' menu can also guide you to the latest/unread posts and other information.
10) To change your user details, click on the top-right letter, then your username, and then Preferences: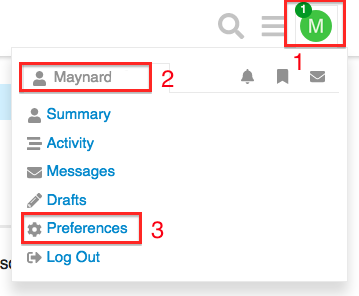 11) Use the Test Area category to practice posting.
Images are handled very easily (see: https://forum.quidisq.com/t/test-from-sharepad/18).
You can simply drag and drop images from your desktop into the message box.
Alternatively, click on your selected image on your computer and CTRL+C, then in your post write-up, CTRL+V at the appropriate point.
Either way, the forum software will copy the image into a funny text command, but the image will be displayed in the right-hand 'preview' box.
PDF documents can be copied in the same manner.
12) To log out, click on the top-right letter, then your username, and then Log Out: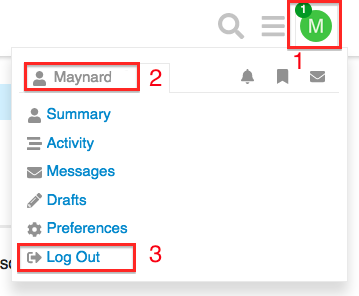 13) To log back in, simply visit https://forum.quidisq.com/
Known issues
Browsers
Safari v10 gives this message:

Solution 1) Upgrade Safari. Forum works in Safari v13.
Solution 2) Use Firefox. Download free from here: https://www.mozilla.org/en-GB/firefox/new/
Any questions? Contact me here.
Maynard Paton